The best way to connect with a tutor is to send an Instant Help Request, which will send a message to all tutors who are online and able to help you with your subject.
Here's how to send an Instant Help Request from your dashboard:
Enter what you need help with

Send your request

See responses from tutors in real time

Use the "Join Class" button to launch an instant session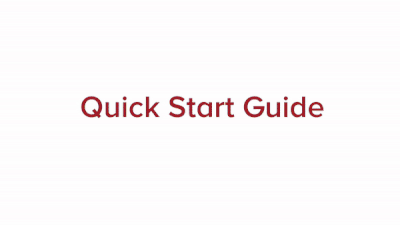 If no tutors are available immediately, we recommend searching for a subject by using the search bar on the top of the Skooli home page. Results will be sorted for your convenience - higher rated and currently online tutors will appear first. You can contact tutors from here to schedule a tutoring session or ask a question.